The best compliment you can make to a movie, with apologies to those addicted to extravagant style is that it seems real life.
Asghar Farhadi is of those few directors who knows how to be present without being noticed, which directs the service history. Nader and Simin, is a countless moods, pressing paradoxes, human fragilties to the surface, and
makes the tragedy facing forward, without frills or beads but with a privileged domain of time and space.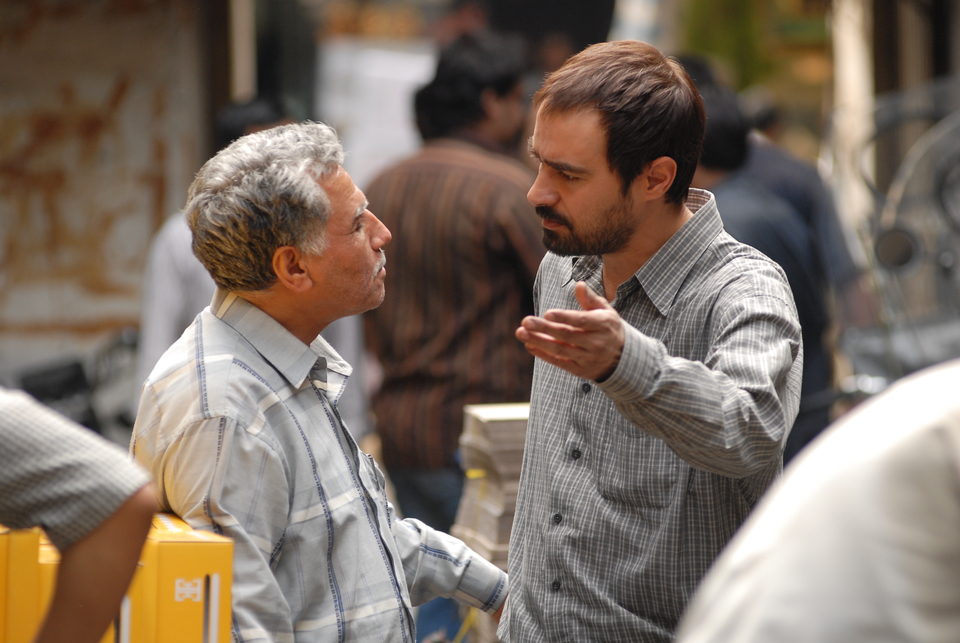 The drama emerges tanned underground under the misfortune of their vulnerable inhabitants overboard Farhadi impossible balance between emotion steely splashing the story from beginning to end and the sobriety of a narrative strategy balancing clean, brightly polished that instrumentalized the silence
and frustration to that intangible, define the humanity of the story hurtful.

Farhadi fled at full speed from the clichés inherent unfortunately true Iranian auteur, and the man-woman cliches that, from the coarseness of social realism in a country in which cinematically, it seems, there is no room for
short stories, just for big with a message.

Nader and Simin, cutting a small universal history (a rare virtude in the Middle Eastern film), in which the premises (the impact of religion mainly) qualify the story, not define it.
The result is a movie that smells of truth to every dodge, an anecdote, a marital rift, which triggers a tragedy without fuss multidimensional dosed with an exquisite sensitivity.
Draw the tape also one of the parent-child portraits, thanks to a spectacular display of interpretations, most authentic and awe that has recently paraded a screen truncated loyalty, the need for a lie, betrayed trust, the disappointment of
a traumatic trip to the adult world ...
undergroud little dramas that crawl under the skin of this great film, which carry off all the awards at the last Venice Film Festival.